You can go and look at a few of the work of our members in the photo albums.
From Diane's work our new member.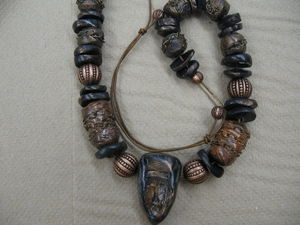 Anne will show us how to do beads like those in one of our next meetings..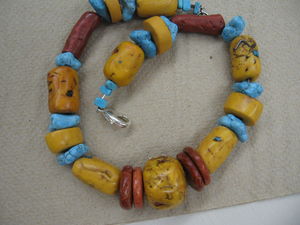 Betty showed us that beautiful chucky necklace.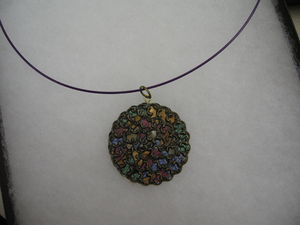 Lynda's filigree. The photo doesn't do it justice.